Intezaar Shayari Hindi or Waiting Shayari is very popular term for Lovers, Today we are sharing some best Intezaar Shayari in Hindi and 2 Lines Waiting Shayari with Images, Wallpapers and Photos to download and share on Facebook and Whatsapp. We do hope you will like the selection as you liked Izhaar Shayari Hindi and Love Shayari Hindi.
Intezaar Shayari in Hindi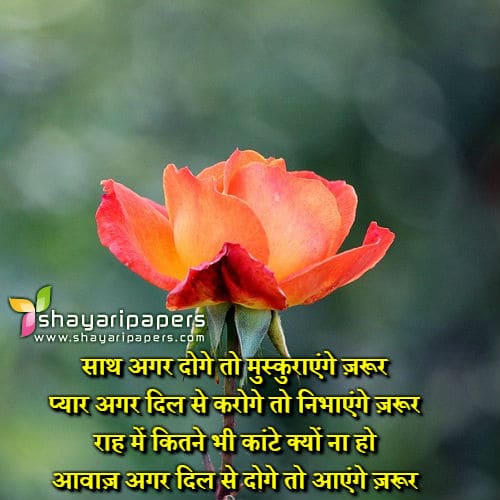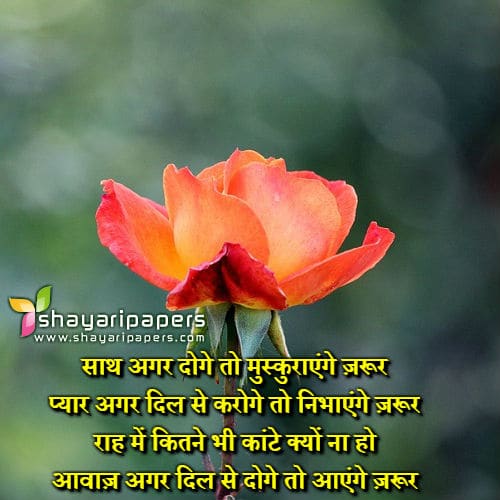 Sath Agar Doge To Muskurayeinge Jarur
Pyar Agar Dil Se Karoge To Nibhayeinge Jarur
Raah Mein Kitne Bhi Kaante Kyun Na Ho
Aawaz Agar Dil Se Doge To Aayeinge Jarur
---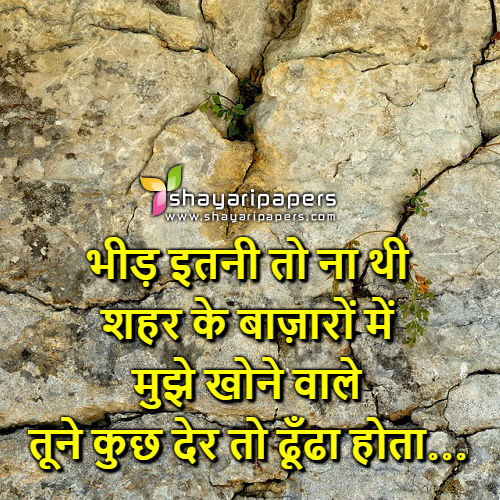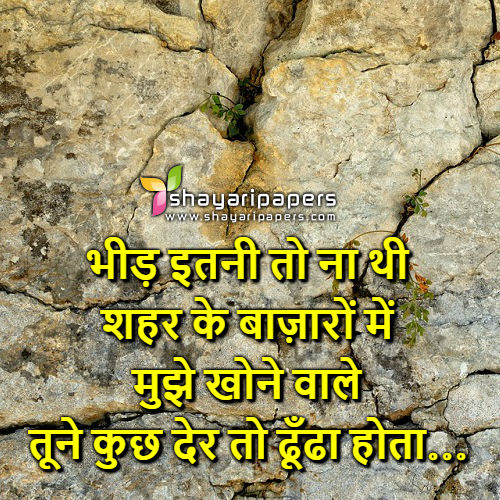 Bheed Itni To Na Thi Shahr Ke Bazaaron Mein,
Mujhe Khone Wale Tune Kuch Der To Dhoonda Hota!
---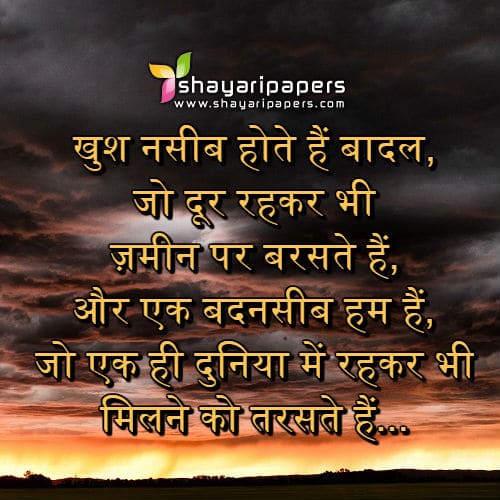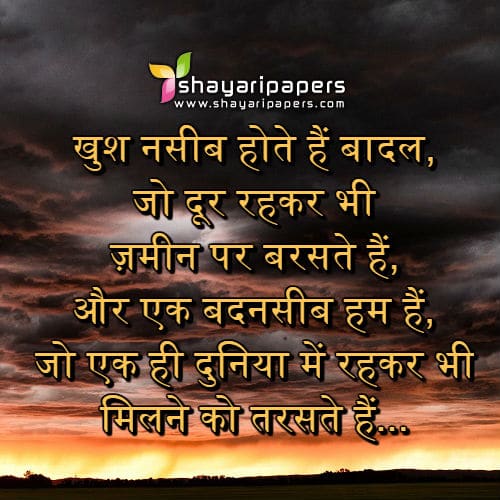 Khush Naseeb Hote Hain Badal Jo Door Rehkar Bhi Zameen Par Baraste Hain,
Aur Ek Bad Naseeb Hum Hain Jo Ek He Duniya Mein Rehkar Bhi Milne Ko Taraste Hain…
---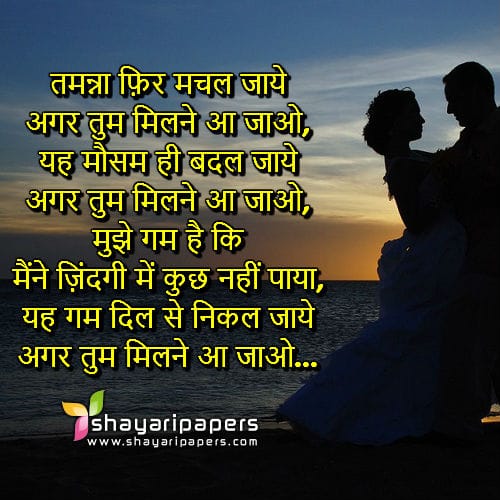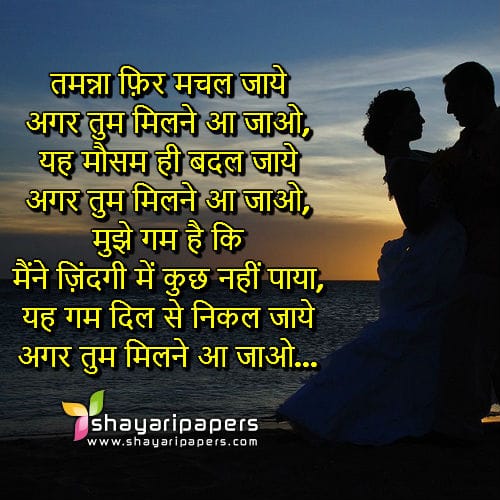 Tamanna Phir Machal Jaaye Agar Tum Milne Aa Jaao,
Ye Mausam He Badal Jaaye Agar Tum Milne Aa Jaao,
Mujhe Gam Hai Ki Meine Zindagi Mein Kuch Nahi Paaya,
Ye Gam Dil Se Nikal Jaaye Agar Tum Milne Aa Jaao….
---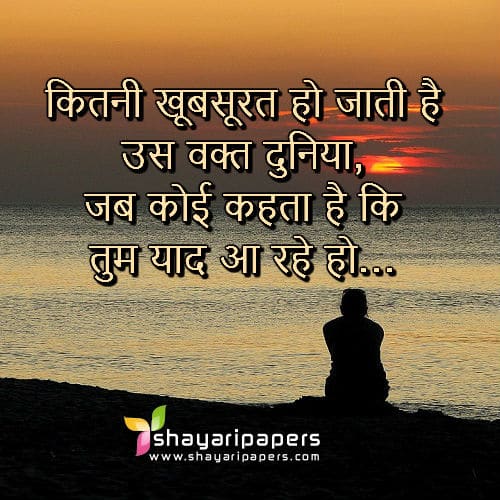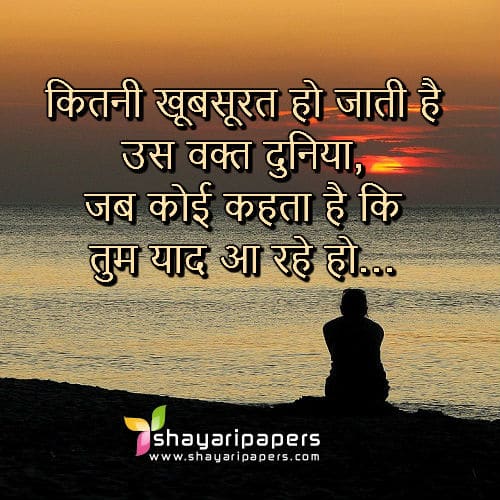 Kitni Khoobsurat Ho Jaati Hai Us Waqt Duniya,
Jab Koi Kehta Hai Ki Tum Yaad Aa Rahe Ho